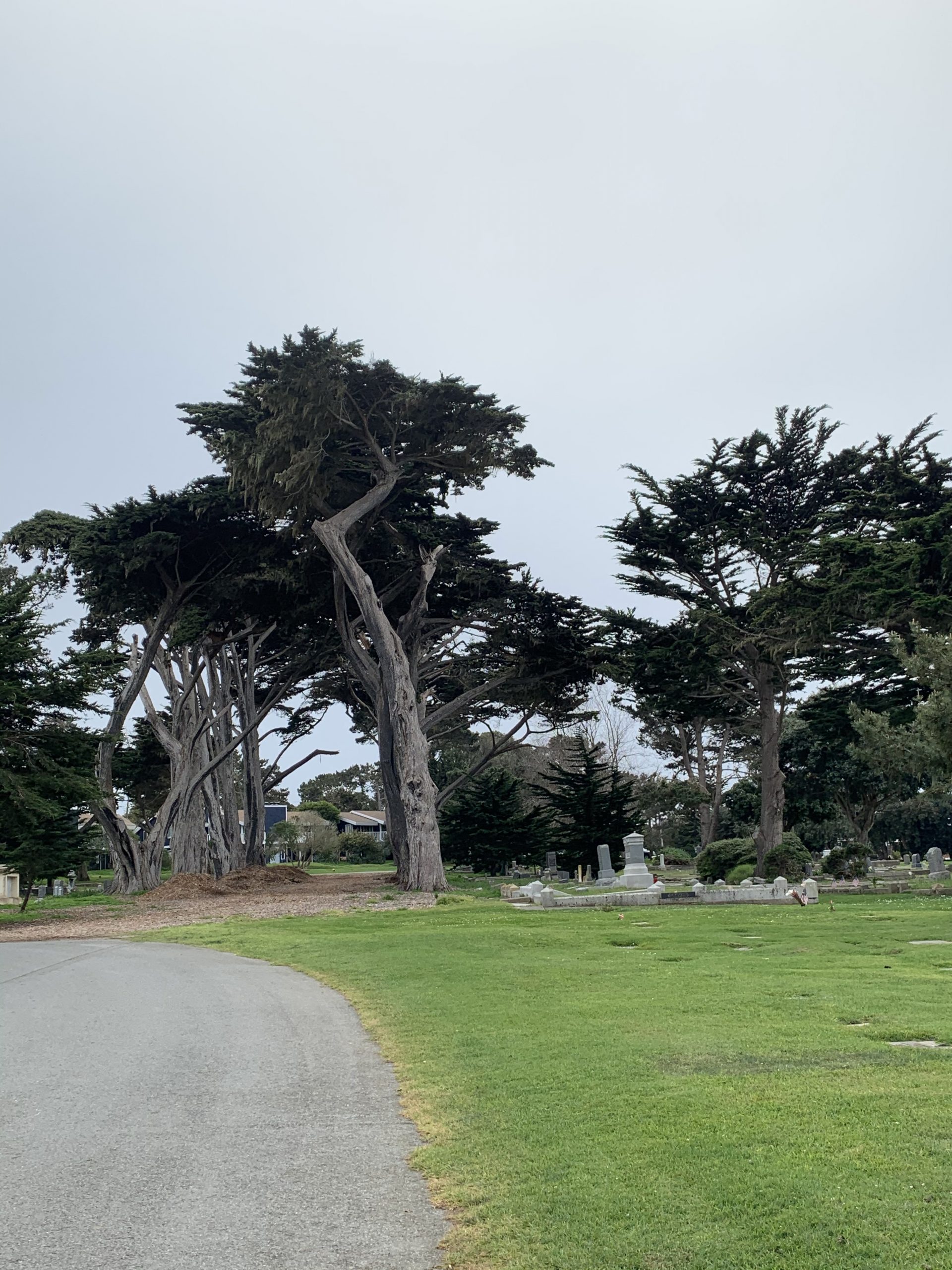 Let me tell you about Sophronia
Sophronia Thrush is my great-great grandmother on my dad's side of the family. I never knew of her existence until a few years ago.
After my separation from the ex-husband, I was looking for a place to live. I needed to be some place that would bring me healing from the hell of the last six months I spent trying to save a 32 year relationship. I'm a water girl by nature and soul as I was born in a coastal Oregon town, where I also spent many summer vacations and holiday gatherings with family. The ocean calms me, so I knew I wanted to live as close to the ocean as possible.
The realtor that helped the ex and I buy our house two months prior to him telling me "we were done" had become a friend. She was familiar to the place I was looking to live and offered to help me look for my perfect place of peace and restoration. On the day we decided to go look at apartments, I had lined up five places for us to look at. I had a few main criterias in looking at places. I had a cat and was hoping to also get a dog, so the place had to be pet friendly. I wanted two bedrooms in case my kids and grandkids ever wanted to visit and stay the night. And, it had to at least give me a view of the ocean. I was also looking for safety which for me meant being on the second floor at the very least.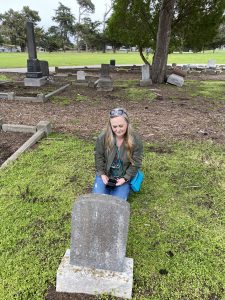 We looked at the first four places on my list. A couple of them met some of the criteria on my list, but it wasn't until I went to the last apartment on my list that an overwhelming sense of calm and being at home, hit me. It had everything on my list that I was looking for, but even more than that, it is where I felt I belonged. We went down to the manager's office, I completed the paperwork, and the apartment became mine.
About four months after moving in, I received a text from my mom. My parents enjoy doing genealogy research. In the process of adding information to the family tree, she discovered that Sophronia was buried in the town I was now residing in. The text she sent me asked if I knew where the graveyard was located. I literally gasped when I read the text. The apartment complex I was living in was kitty-corner to the graveyard where she was buried. I had walked by the graveyard many times. It's beautiful, old, and serene and is often visited by deer and fawn who graze on the grass.
I tried to find her grave on my own (I have a great sense of direction, but I'm useless when it comes to looking at maps) to no avail. My new husband helped me find her gravesite last year. She is buried right next to a cypress tree.
I remain convinced to this day that Sophronia was speaking to me that day when I found my apartment. It was about a block and a half from the ocean, where I spent many of the early days during the separation and subsequent divorce, screaming at the ocean with tears running down my face, or sitting on the rocks, contemplating my new life. She knew I needed to heal and she knew she needed to watch over me.