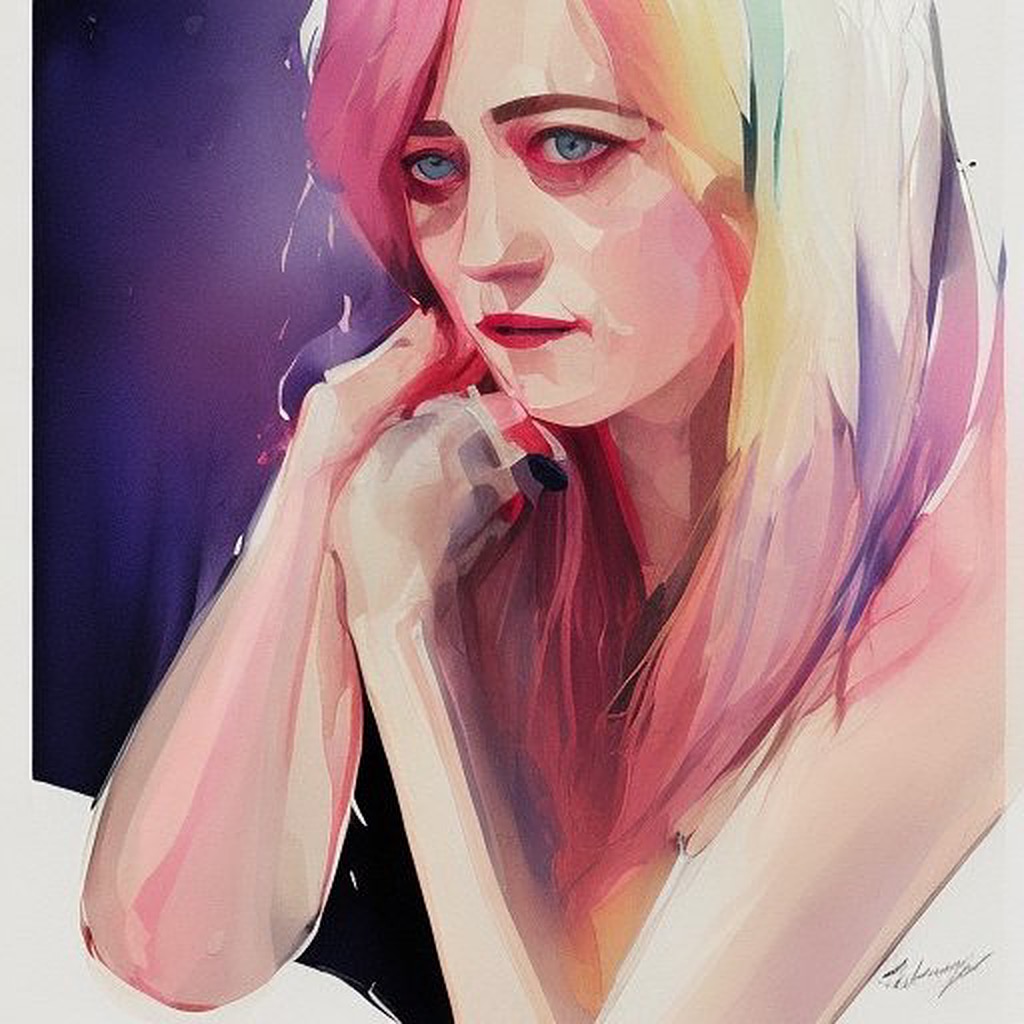 Self Care when Life is Busy
This week is going to be a hectic one for me. I have negotiations in three different places which started yesterday. I also have a couple of days with negotiations starting early (think 8ish) and other meetings in the late afternoon/early evening.
Thankful to Marley Spoon as I won't have to think about what to fix for dinner in the evenings.
When things are hectic like this, it's hard to incorporate movement into my daily routine. I'm trying to incorporate squats (aka bootay blasters) and counter-top push-ups several times a week. I also try to look at my calendar and see where I might have downtime to do my aerobic type activities. One of the routines I tried last week, I really enjoyed doing because it makes you feel good doing it. It's called "The Joy Workout" , gifted to you to try out for yourself.
So, question for you gentle reader, what are some things you do to incorporate activities when your days are full of never-ending meetings?