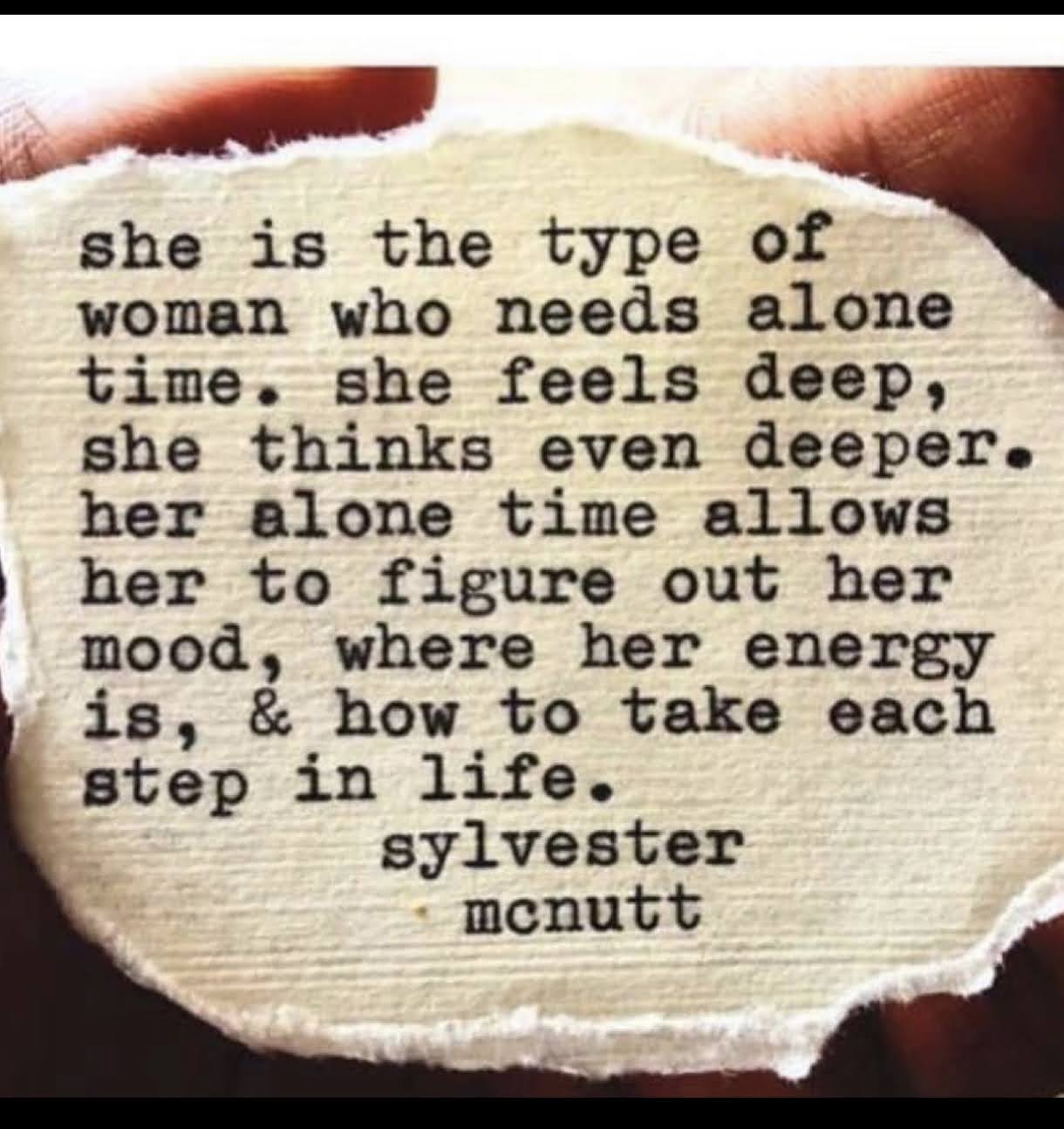 Yesterday, I had to go to the my office to print up documents for a project for work. It was a lot of pages to print up at home, so going to the office was the only answer. I've been back in the office only one other time since we were shut down. My desk is still a mess (where are the clean-up and organizing faeries when you need them?) and there was a lot of mail to go through. I felt more productive yesterday than I have felt in a long time. There is something to be said for having a space to go to "to do work" rather than just walking down the hall to the bedroom that has a desk for work in it.
It felt normal. It felt nice to be away from home for a little bit and be back in my office space. It felt good to drive away from home and come back later. I didn't realize how much I missed this piece of normalcy. I would love the option of working from home when things open back up again. I want to have the ability to have both – not one or the other. Working from home has allowed me the ability to do things like gardening and painting in between meetings or when I need a break from work. Being in my office space provides me with focus, quiet and materials to do things there that I cannot do here.
Today is my ex-husband's 61st birthday. I'm emotionally attached to dates when it comes to "us." His birthday is the start of dates through the summer month and the end of our 32 year marriage. It is easier now, almost four years after he dropped the bomb because time truly does help heal a shattered heart. I sent him a brief text this morning wishing him a happy birthday because I can't hate the man and it's important for me to show our kids that flawed human beings can make horrible mistakes and still be loved.
Do you shave? I don't mean your legs, I mean your chin. (Despite what some in the beauty industry try to tell you, shaving doesn't make your chin hairs courser.) I shave daily, except when I forget, which was about two days ago and whooo boy – the new husband is not touching this chin right now. I seriously had my unshaved chin show up in my dreams last night because I was so worried that the new husband would try to caress my face before going to sleep last night and I didn't want him to be horrified by my bristly chin.
Prior to the shut-down I was having electrolysis done on it. This is a painful process for me because most of my chin hairs are red, which tend to run course and twisty, apparently. I was going every couple of weeks but I'm debating on whether or not I want to continue now that we are allowed to start doing things like this where I live. While shaving is a pain in the ass (PIA) at times, it's relatively painless. The electrolysis for me is most likely a two year commitment, which is about $100 per treatment every few weeks. There is a lot of other things I would rather do with the almost $5000 it would cost me, but I also could maybe stop having bad dreams about chinny-chin hairs!
I hope to join the Moonshine Coven zoom meeting this Saturday and do some art this week-end. The new husband would also like to do some housework. (I keep trying to remind him that he didn't marry me for my housekeeping skills.) Today and tomorrow is nothing but meetings, so I hope to squeeze in some gardening, arting, and exercise with my Occulus Quest (seriously, Supernatural makes me have sweat pour off my face it's that good of a work-out).