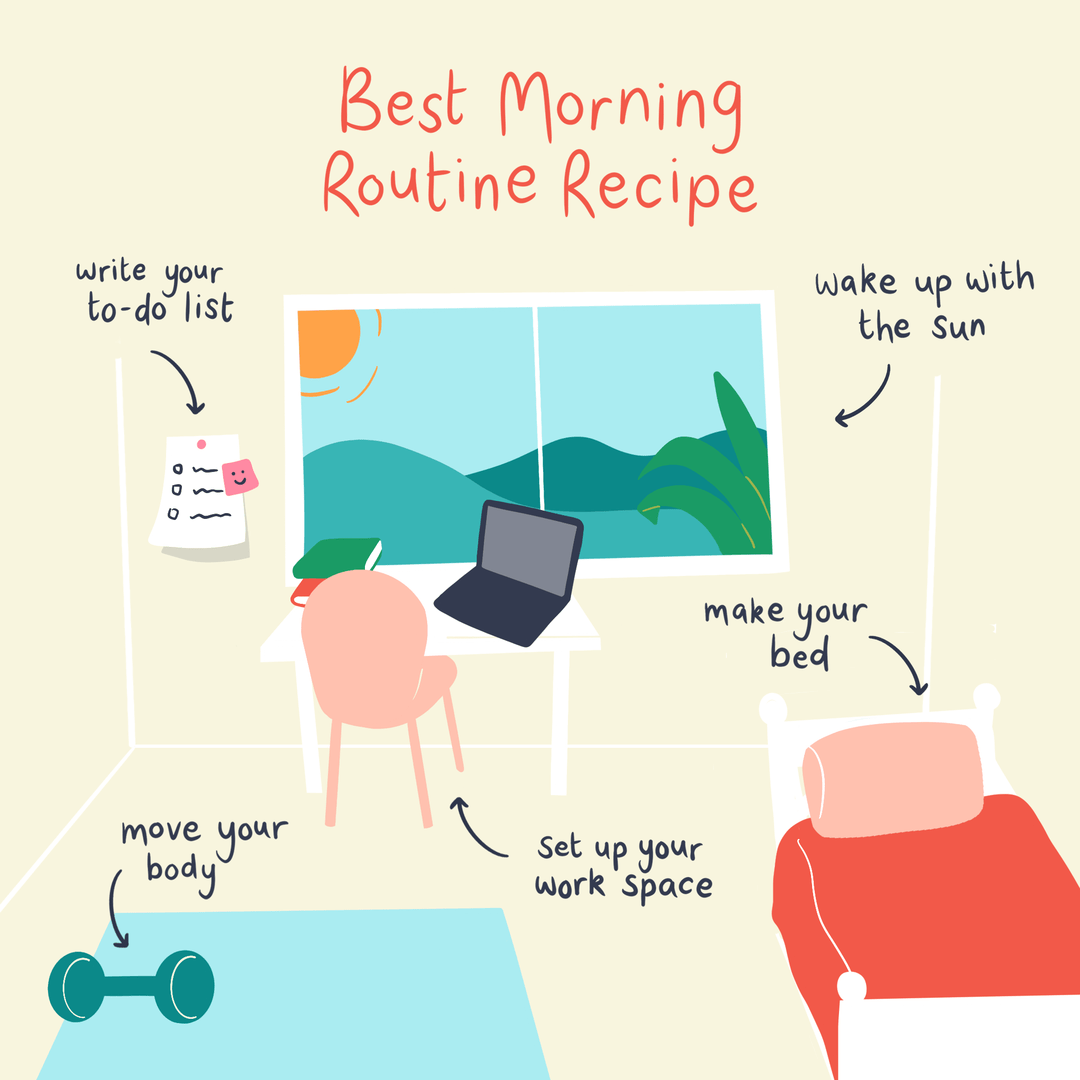 Somehow I stumbled upon this app called Fabulous (here's a link to try for free – I think it's first come, first serve. What I love about this app is that it's all about building up healthy habits based on what you want to achieve. It's not focused on dieting or making you feel bad about yourself.
When I first started the app, it took me through a series of questions in order to hone in on the areas that I wanted to focus on. Due to being diagnosed in 2020 with Coronary Artery Disease, one of the areas I try to focus on is being more healthy, both mentally and physically. So along with these two areas of focus (foci?), I was able to select a focus on creativity.
When you start the program, it takes you through small steps. The belief is that many people who want change, try to do all the things all at once, then get discouraged and quit. Fabulous breaks it down into small manageable steps. The first part of it is having daily morning routines. For me, it started with just drinking water first thing in the morning. Once I did that for several days, it added eating a healthy breakfast, then it added exercise and the last one was to celebrate.
If this seems overwhelming, it really isn't because you get to define what each one of these are. Each day, I write down in the app how I'm going to meet the particular habit for that day. On the days I'm busy due to work obligations, I may type in that I'll have some nuts and a piece of fruit for breakfast (breakfast), get up and walk around a few times throughout the day (exercise), and quietly reflect that each day I'm engaging in activities that are making me more healthy (celebrate).
Another aspect of Fabulous that I love is that each day there are two daily coaching sessions that are provided via brief recorded messages between two to three minutes in length. I generally listen to this when I'm getting ready in the morning for work. They are insightful and feel very meditative.
There is so much to explore in this app. Under the coaching tab, they have a whole series of exercises, mediations, different challenges you can join (I think I'm going to join the five day squat challenge today), and other areas to help you on your journey. I'm going to start listening to the "Artist's Block, Unblocked," starting today.
So, gentle reader, is there an app that you love?
(The image above is from Fabulous as part of their daily widget.)