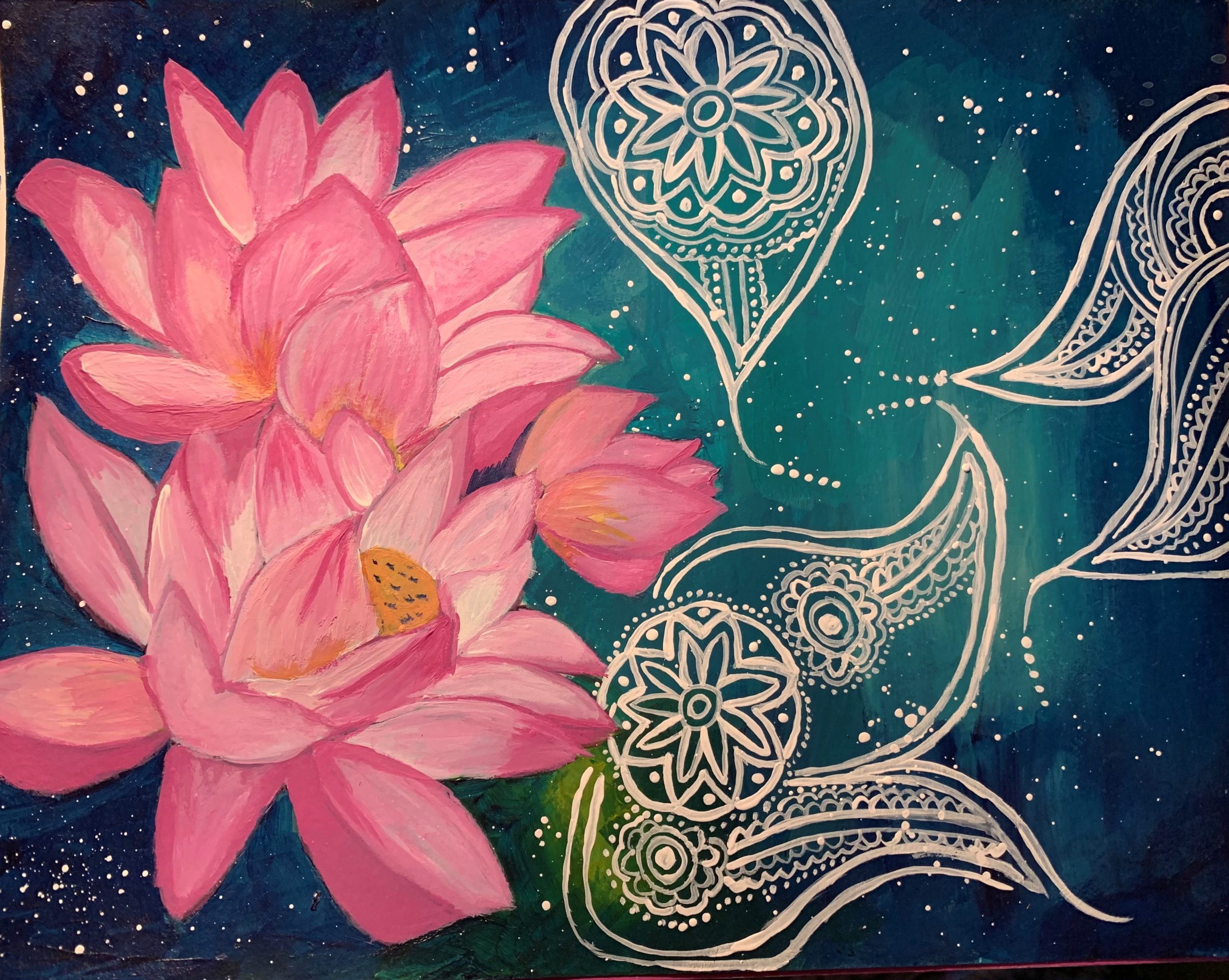 This is a hard time of year, even though it's also a good time for me in my life. I'm with someone who adores me and is good for me and to me in many ways. We are working on creating memories together. This is our second Christmas spent together and it's been nice. Simple and sweet.
I really, really miss my kids and my grandkids. I think my kids would say that their Christmases were pretty good over the years and we had family traditions that I thought would be shared with their kids. Last year, I wanted distance from Christmas, so we went to Cabo for the week. This year, there is no traveling and I didn't put up any Christmas decorations. I did make some goodies for my husband, which we also plan on sharing with the neighbors. And, I also made our Christmas card this year, which I received a lot of compliments on. My husband said I've now set the bar and people will expect something better next year. Ha! No pressure.
I'm working on intentions for next year. Part of that is picking a word that I want to focus on in 2021. I've realized I'm still holding onto a lot of my past. I kind of get into the nostalgic/wistfulness mode of the "what might have beens," the 'what could I have done different," which leads me to be sad/depressed. My word for 2021 is "release." My plan is to meditate on this word, do a little bit of journaling and then paint.
I want to come to a place where I can appreciate the past with fondness and not nostalgia. It's so important to be fully present and appreciate where we are at in the moment. We spend too much of life (maybe I should say "I" and not "we" here) thinking about the past and how we could have done better and then worrying about the future and how we want to make it better.
I want to release and enjoy where I am at right now. That is my intention for 2021. How about you?